Friendmendations 7.12.21
put friendmendations down, flip it and reverse it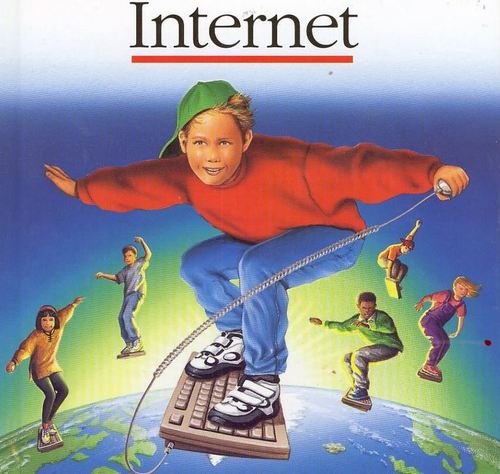 Oh, hi. Remember this?
Since December, I've been working for a startup that's slowly taken up all my time and energy. I've tried to adapt my schedule and the newsletter around it, but it wasn't working out. It was a cool job for a cool company, but I don't think it was right for me right now. So I quit!
A lot of stuff has happened recently that I'd like to write about — explosive #FreeBritney developments, a New York Times profile of Dan Schneider, Olivia Rodrigo in general – and I haven't had the time to do so. I'm gonna try to get back to it, and I'm going back to the old format and posting schedule too. (Well, possibly a modified version of the old format. Do recs posts need as much writeup as I give them? Maybe those can be streamlined.)
I'm sorry my updates have been so sporadic. Making a living is hard. I'm going to try to do writing and other creative stuff full-time, and I'm genuinely terrified. We'll see how it goes!!!
Writing about the internet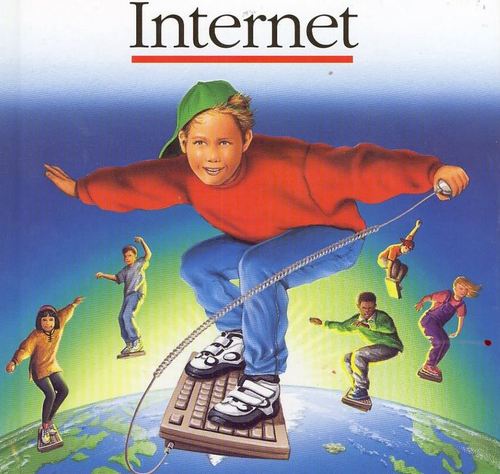 Writing about TV, on the internet
Chill summer bops
That's it for this week. Thanks for sticking with me. I appreciate you all so much.
---
This week last year: