Friendmendations 8.17.20
you spin me right round, baby, right round - friendmendations, baby, right round round round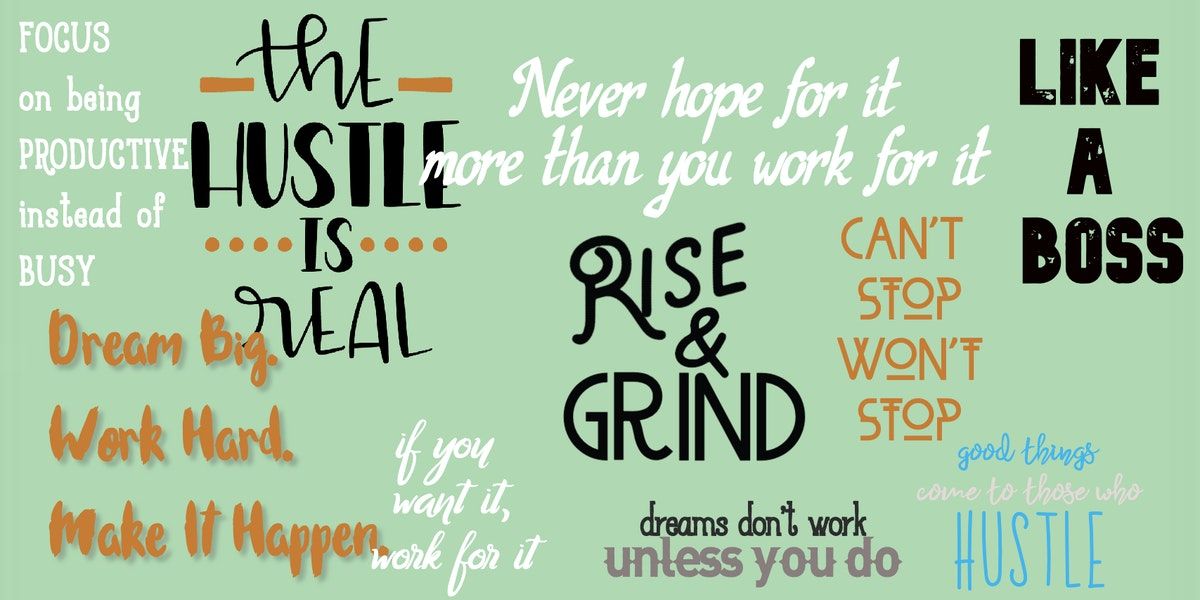 Oh, hello there. How are you?
If you answered "terrified that the dismantling of the postal service signals the final stage in our collapse into fascism," yeah, same. Here is a list of ways to safely vote without relying on USPS, and this is a helpful thread on ways you can help and on what is actually being done by Democrats to address this crisis. (It calmed me down slightly to see evidence that anything was being done, to be honest!)
In…. marginally better but wildly less important news…. I'm working on something new for Friendmendations that I'm excited about! I hope you like it! (Feedback still welcome on the newsletter in general, by the way.)
In the meantime, here's the regular Monday post you know and (hopefully) love.
A reminder to go easy on yourself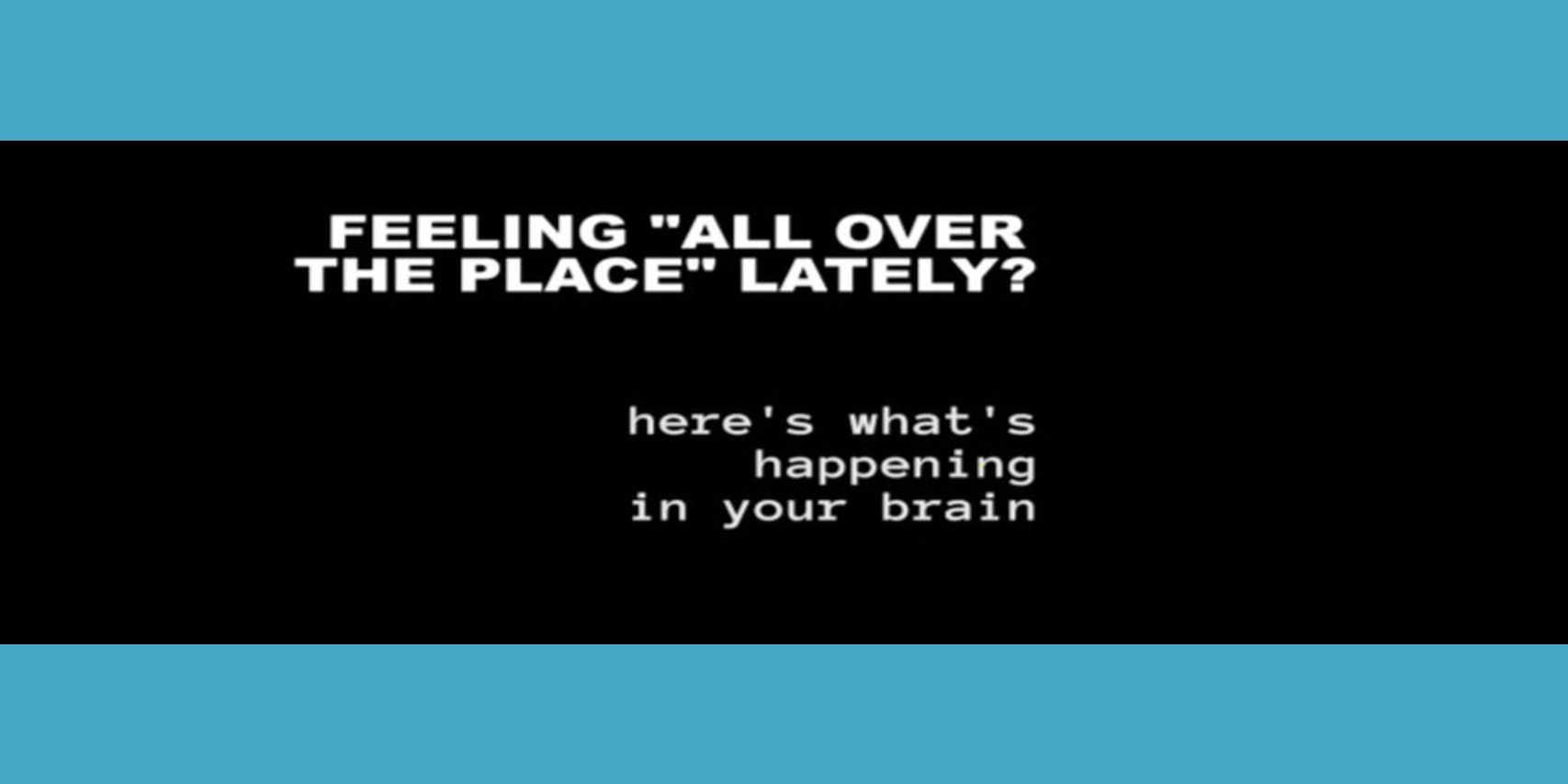 My therapist sent me this video about the toll of chronic stress on your brain and I related to it so hard that I yelled at the screen at one point. For me at least, it always helps to understand if there's a reason for my mental health taking a sudden dip so I don't blame myself on top of already feeling bad. Obviously I knew that *gestures to the entire world* was making me more anxious, but I didn't realize that symptoms like intense fatigue were part of it.
Another reminder to go easy on yourself, in other ways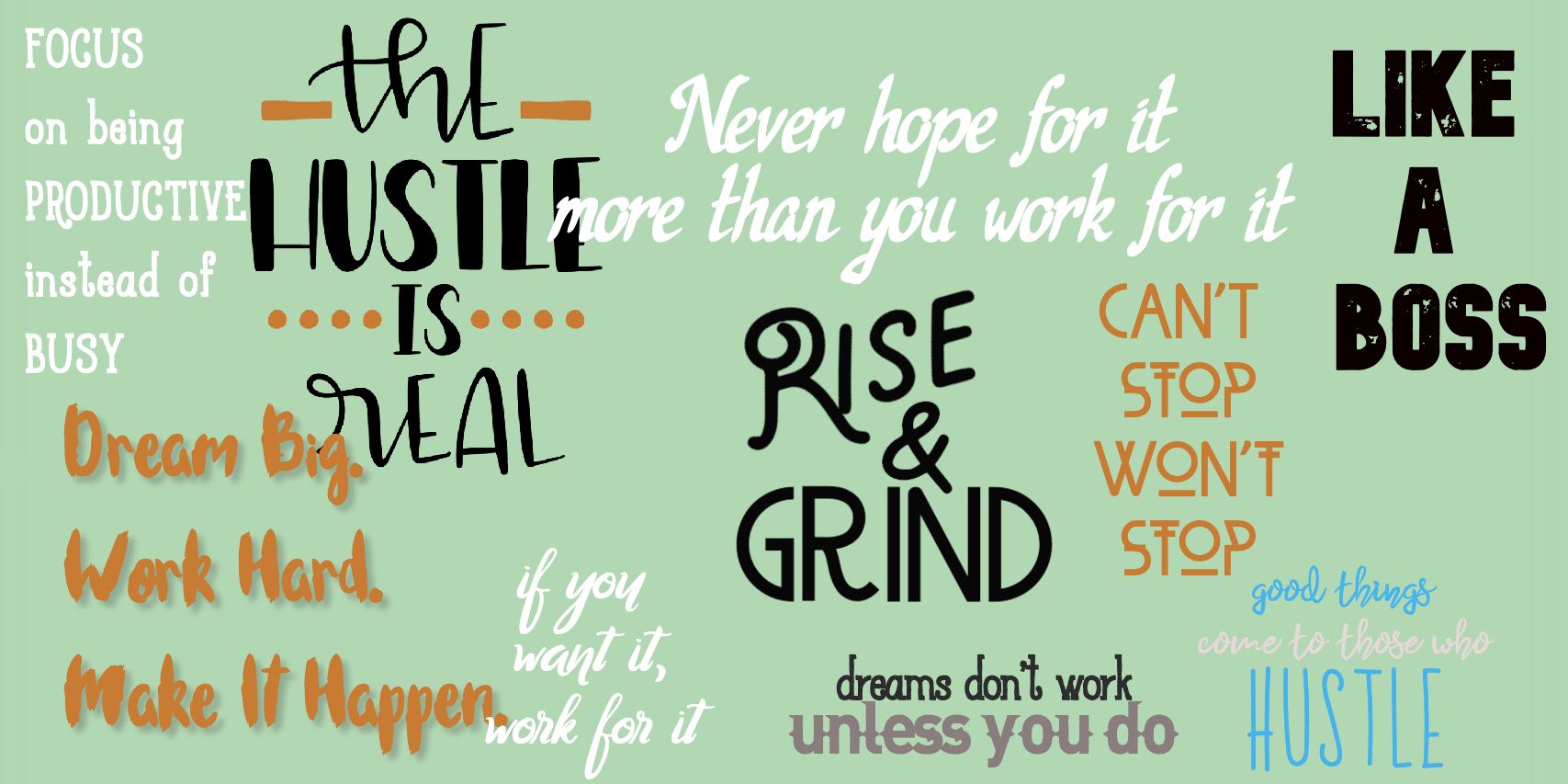 "We Need to Rethink Our Overwork Culture," a piece by Miles Howard from last year, is even more relevant now that we're forcing open schools and businesses for the sake of "the economy!" Howard's thesis, that we should focus on the dignity of life over the dignity of work, feels radical and necessary.
"I think that Joe Rogan's ideology is the biggest threat to critical thinking in the last decade."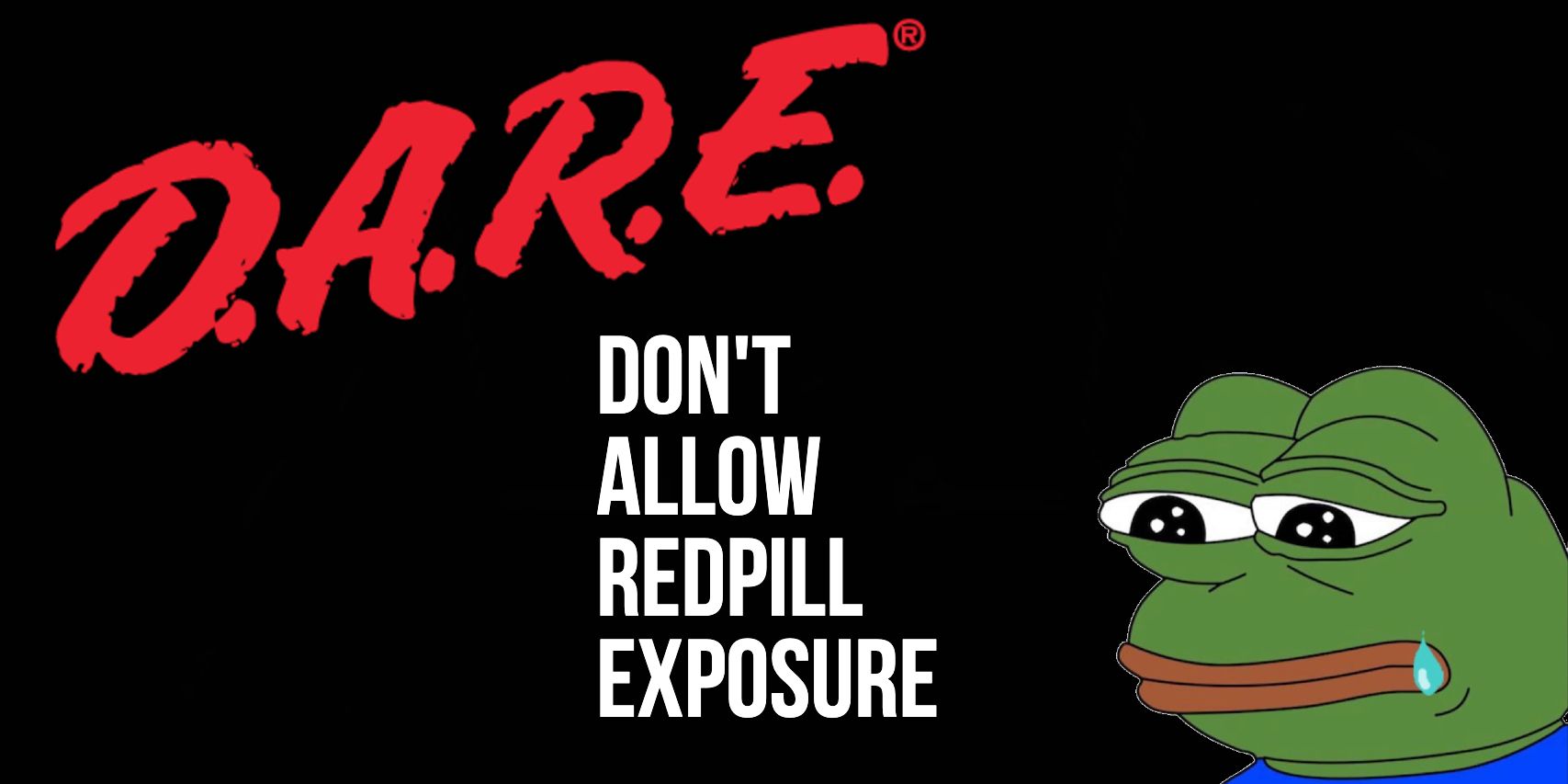 Hoo boy, is Madeleine Holden's "The Kids Are Alt-Right" important! In it, she interviews teachers who have seen their students get redpilled online.
"It's hard because if I disregard [the manosphere students' questions], I sometimes feel like it makes other students think, 'Huh, she doesn't have a good answer for that, it must be true!'" Ferderber explains. "So it doesn't work to say, 'I won't dignify that with a response,' but if you go down the rabbit hole with them, is it serving the needs of the other students?"
I really don't think enough parents and authority figures know enough about the alt-right online or take it seriously if they do, so I'm really glad to see pieces like this bringing attention to the issue.
The best thing I read this week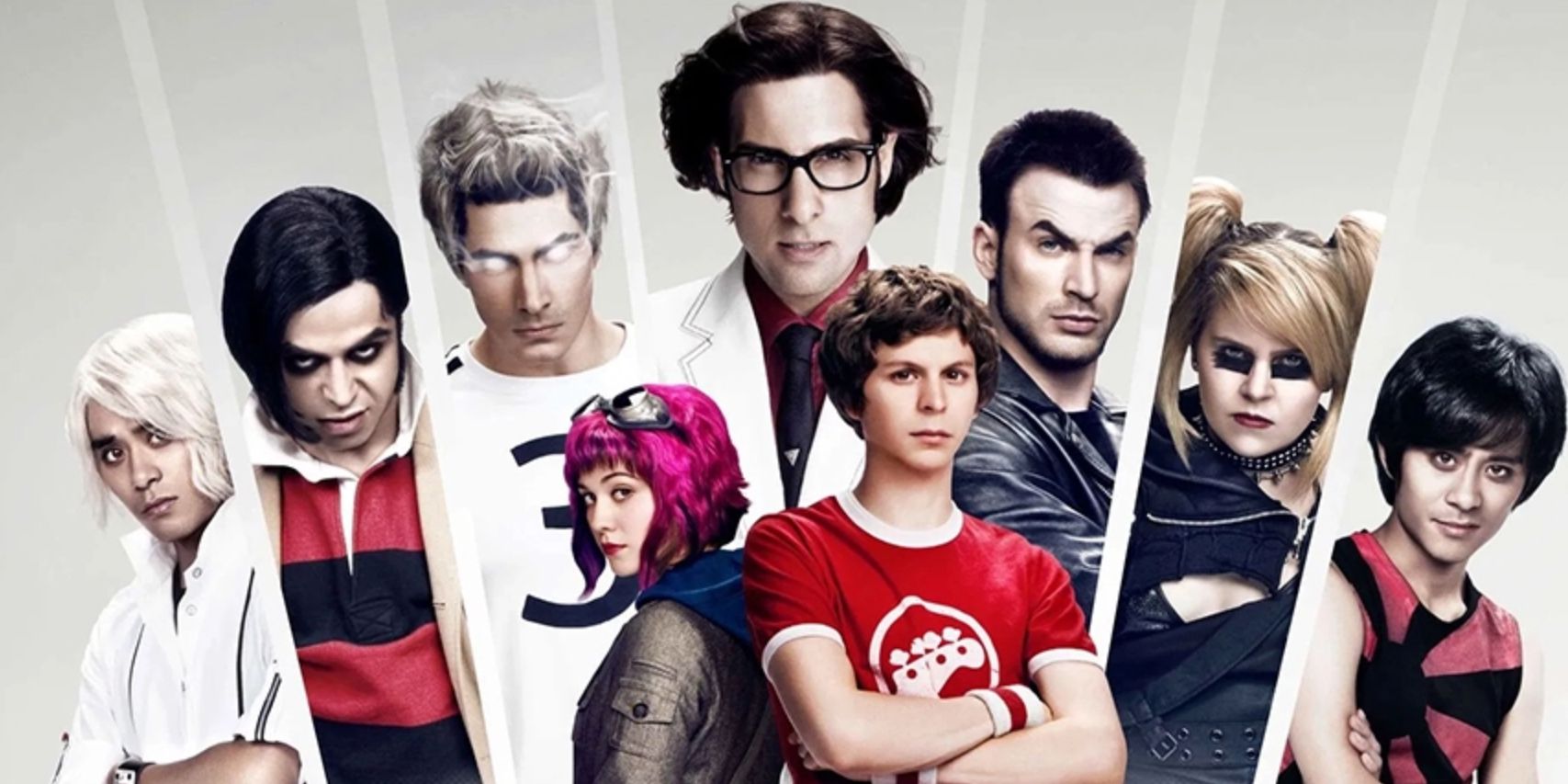 This Scott Pilgrim vs. The World oral history!! What a delight!! If you haven't seen the movie, you really should (it's on Netflix!) and then you'll enjoy all the details in this enjoyably extensive piece even more. The film had so many actors before they became huge Hollywood stars — Chris Evans, Brie Larson, Anna Kendrick, Audrey Plaza, and so many more — and it was lovely to read about what a good time they had on this shoot and how much it still means to them, even as their careers have all gotten bigger.
(If you're already a fan of the movie, you'll enjoy all of the behind-the-scenes and bonus content that director Edgar Wright has been sharing on his Twitter, especially this thread of charming photos.)
A general mood boost
Megan Thee Stallion is such a fucking star. It's incredible. I don't like watching makeup tutorials, but I watched this one from start to finish just to hear her funny quips throughout. "It seems like a lot of work, but what do you wanna do? Do you wanna be cute? Or do you wanna look like… the bottom of a boot?"
And on that, I leave you with an absolute feat of comedy.
Guess how many takes this took to nail! The answer is 23! May you go forth this week with similar fortitude and perseverance.
---
This week last year…
"Friendmendations #6" — haunting and beautiful music, funky and weird music, comedians discussing the jokes that they regret, female musicians discussing fans crossing boundaries, a review of a Miley Cyrus movie that will always make me laugh out loud, and my favorite picture of Jessica Simpson
"Katy Perry: lyricist, for some reason" — one of my favorite things that I've written for this newsletter
"Recent music news headlines that have made me question my grip on reality" — this was when I realized that the bonus posts could be way more bizarre than the regular posts, and wow, has that been fun!