Friendmendations 10.25.21
A Teletubby horror story, a new and niche monster mash, a scathing indictment of Strega Nona's politics, Peter Gabriel being a creepy genius, and the scariest thing of all (Scorpios)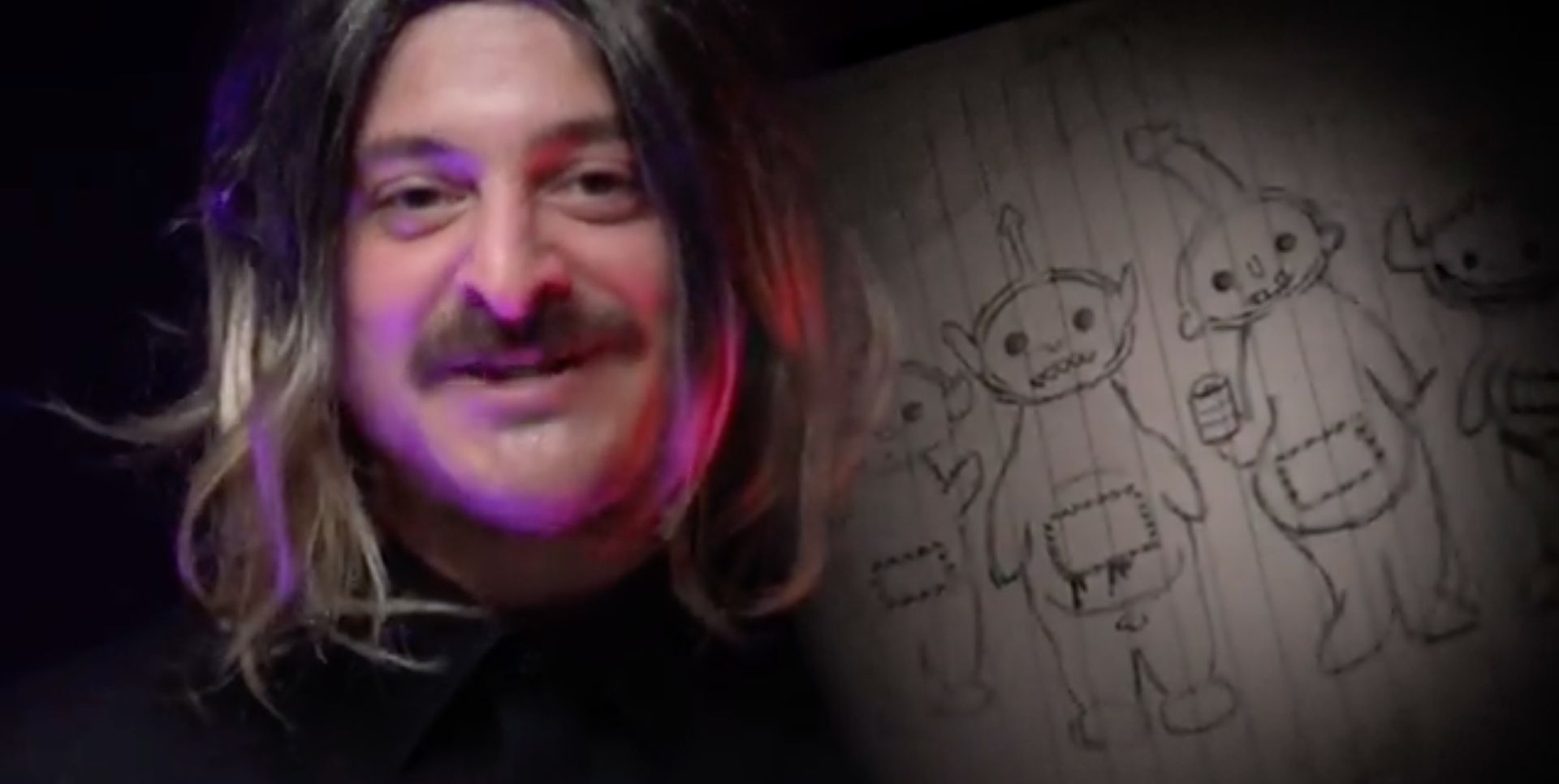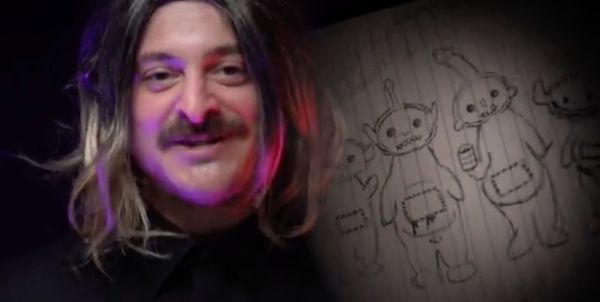 Hello, friends! I had the weirdest writer's block last week. Even though I have a few posts that I've done a lot of work on, I couldn't bring myself to finish them. Hence the fairly weird Killers post I put out instead, which took a lot of time but felt easier than constructing a coherent essay. It's funny how creativity works. That post felt like a puzzle, so I was fine listening to and reviewing the lyrics for every song the Killers have ever recorded because it was a project with clear steps and forward momentum.
October has felt overwhelming in a lot of ways, even though I SPECIFICALLY had hoped it would feel COZY AND LOVELY. I love almost everything about my new apartment, but it has almost no closet space, so a lot of our stuff has been in boxes or piles while we've slowly found storage solutions. I personally find that extremely unnerving, and it's definitely been impacting my focus and my sleep. I've been asking for help more, and that's been really nice. My brother Glenn came over two weeks ago to help me build the IKEA wardrobe I bought on Facebook Marketplace but had to disassemble to transport. Last week, my other brother Brian and our friend Quinn came over to help rearrange some of the furniture in the apartment and do some projects in my room to add more storage. I'm so grateful to have people I love nearby to lend a hand when I really need one.
I'm also leaning on other people in my job search, scheduling coffee chats with a friend of a friend, a friend's dad, and a former Tinder date to discuss new career paths. (Those are three separate people, to be clear!!) I'm feeling surprisingly optimistic after learning more about my options. Perhaps November will be cozy and productive.
Anyway, it's almost Halloween! Let's get into some spooky-adjacent recs. (If you're in the mood for a real scary roundup, here's my first ever Halloweenmendations post, which has a lot of solid suggestions.)
SUPER fucked up horror shit
I annoyed everyone in my bubble at last year's Halloween gathering by playing Jon Daly's Snowman-themed monster mash like six times and then singing it for the rest of the night after they made me stop playing it.
If you want something even darker than "a murder man from Norway who killed people in complicated ways," Jesse Kendall's "disturbing interview with the creator of the Teletubbies" is my new favorite horror movie.
Overflowing the witch's pasta pot is praxis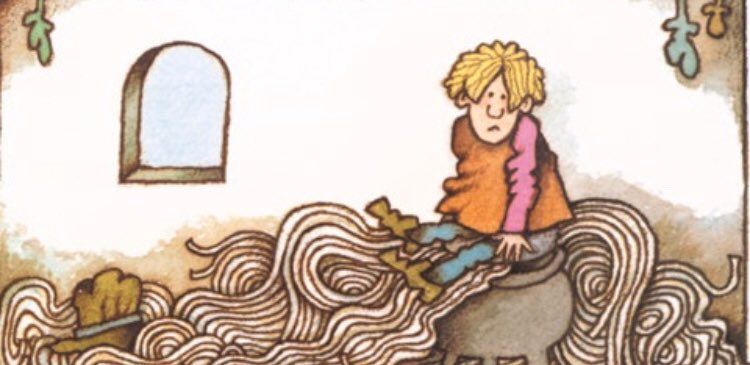 EVERY LINE of "Strega Nona Is Not a Communist," Samuel Ashworth's scathing takedown of Tomie dePaola's kindly old witch, is perfect. Read it right now. Right now!!!!
The scariest song
Music nerds might know Peter Gabriel's original 1980 recording of "Intruder" as the first song to feature gated reverb. That drum sound would take over the 80s, and then again in nostalgic 2010s pop meant to evoke fun 80s jams. But I love that Gabriel heard this completely new sound for the first time and thought that it felt scary, and he used it as the base of a creepy song from the perspective of a stalker. (Gabriel's old bandmate Phil Collins, who played the drums on "Intruder," would use the sound for similar effect on "In The Air Tonight.")
On his 2011 album New Blood, Gabriel re-imagined some old songs with orchestral accompaniment, including "Intruder." The result is wildly unnerving, with Hitchcock strings taking over for gated drums and Gabriel's vocals recorded like ASMR, as if he's breathing into your ear right behind you. And his voice, aged thirty years past the original, makes the chorus even more ragged and unhinged. I love this unsettling weirdo.
The scariest zodiac sign
Much to consider in Rosa Lyster's 2o16 piece "Astrology Is Fake But Scorpios Are Extremely True!" Welcome to Scorpio season, and may God have mercy on your souls.  
Unrelated TikToks
Sorry for always including TikToks now, it's just that every week my favorite content I encounter happens to be on TikTok.
Okay bye y'all and happy Halloween!!
---
This week last year: